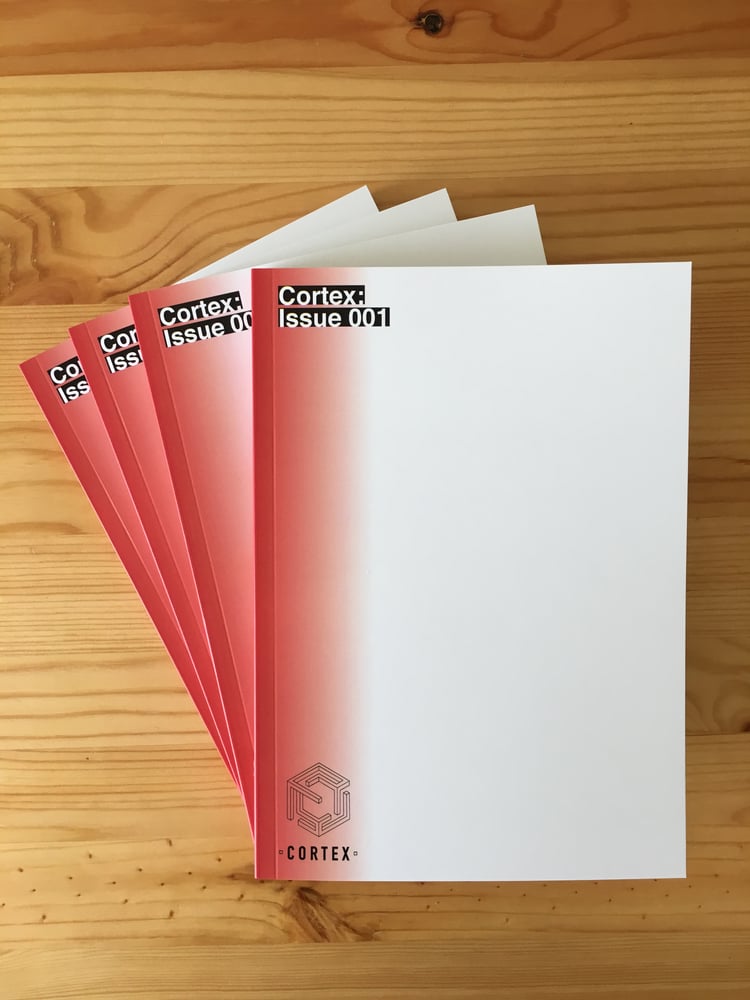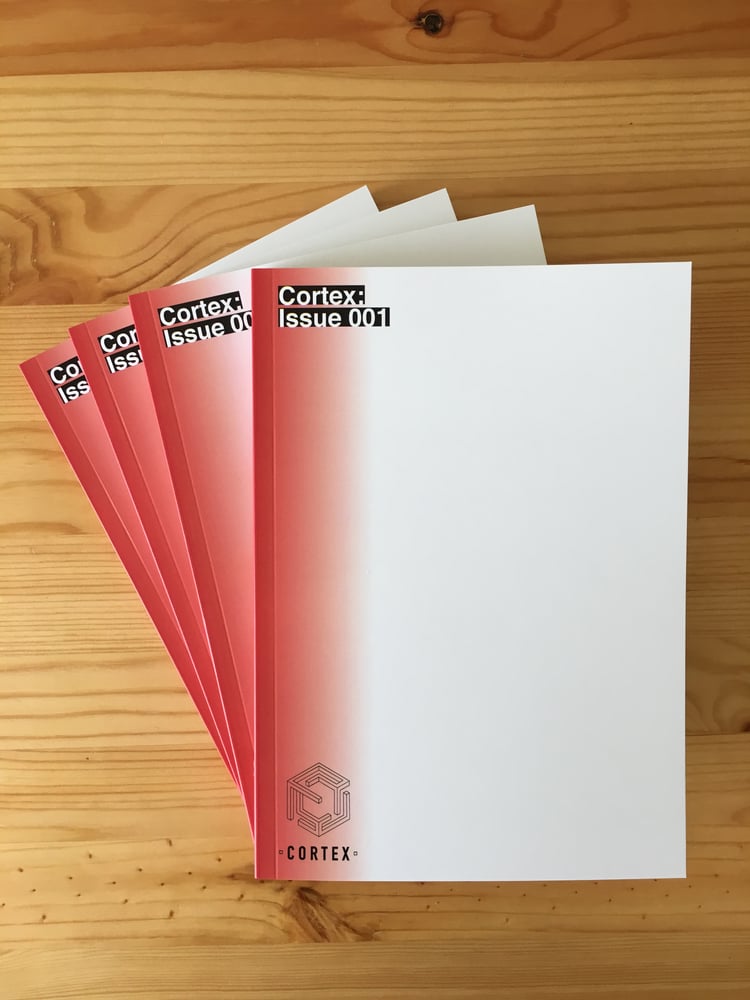 Cortex Zine Issue 001
£10.00
The Cortex Zine is a byproduct of the creative platform Cortex, which features work from our inspiring collective.
The zine includes photography, fashion and art contributions/features from members such as Rosie Matheson, Julie Berube, New World Ray/Tony Njoku, Emmanuel/Lemuel Unaji, Courtney Illustrate and many more.
Very exclusive - only 200 copies printed - A5, 120 pages, heavy weighted silk paper, perfect bound with matt lamination on front & back covers.
With several months of preparation and hard work, as well as financial help from our Kickstarter campaign, it is amazing to see the high quality finished product.
Please allow for a few days to be dispatched.
Delivery time:
UK: 3-7 days
Europe: 3-7 days
Rest of the world: 14-21 days
We hope you enjoy absorbing Issue 001 as much as we have making it!